Everyone knows the famous Volkswagen's Westfalia which charmed more than a generation and continues to rejoice adventurers. The German car manufacturer brought back the iconic microbus under the spotlight by unveiling last January a concept that will make you want to take the road without destination!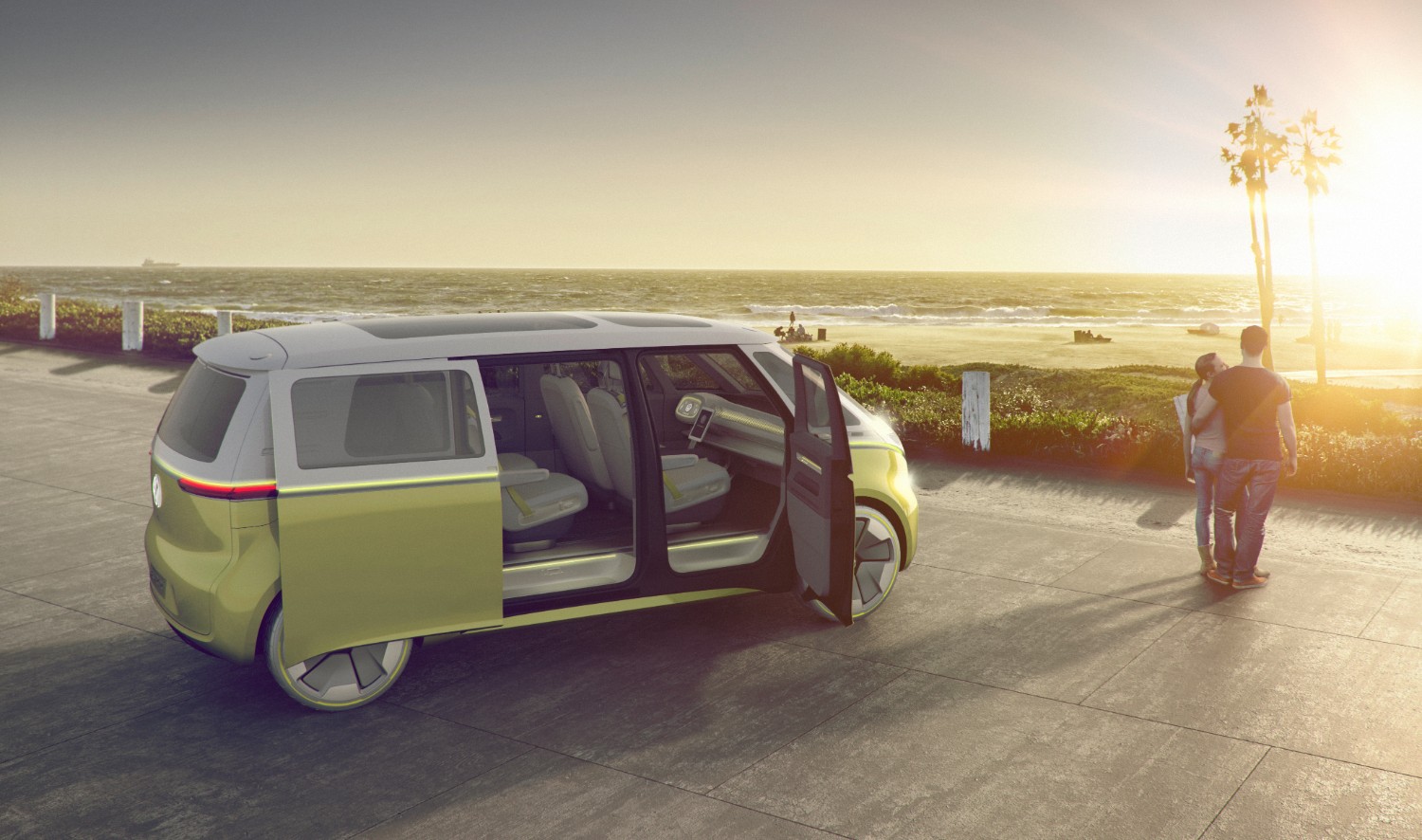 Presented at the Detroit Auto Show, the I.D. Buzz is fully electric with a range of 270 miles. Ultimately, the car could recharge 80% of its capacity in only 30 minutes. Enough to grab a coffee before jumping back on the road for more adventure. Some remnants of the famous Volkswagen van are noticeable in this new car that drops the fuel engine, thus offering, for instance, a storage space at the front.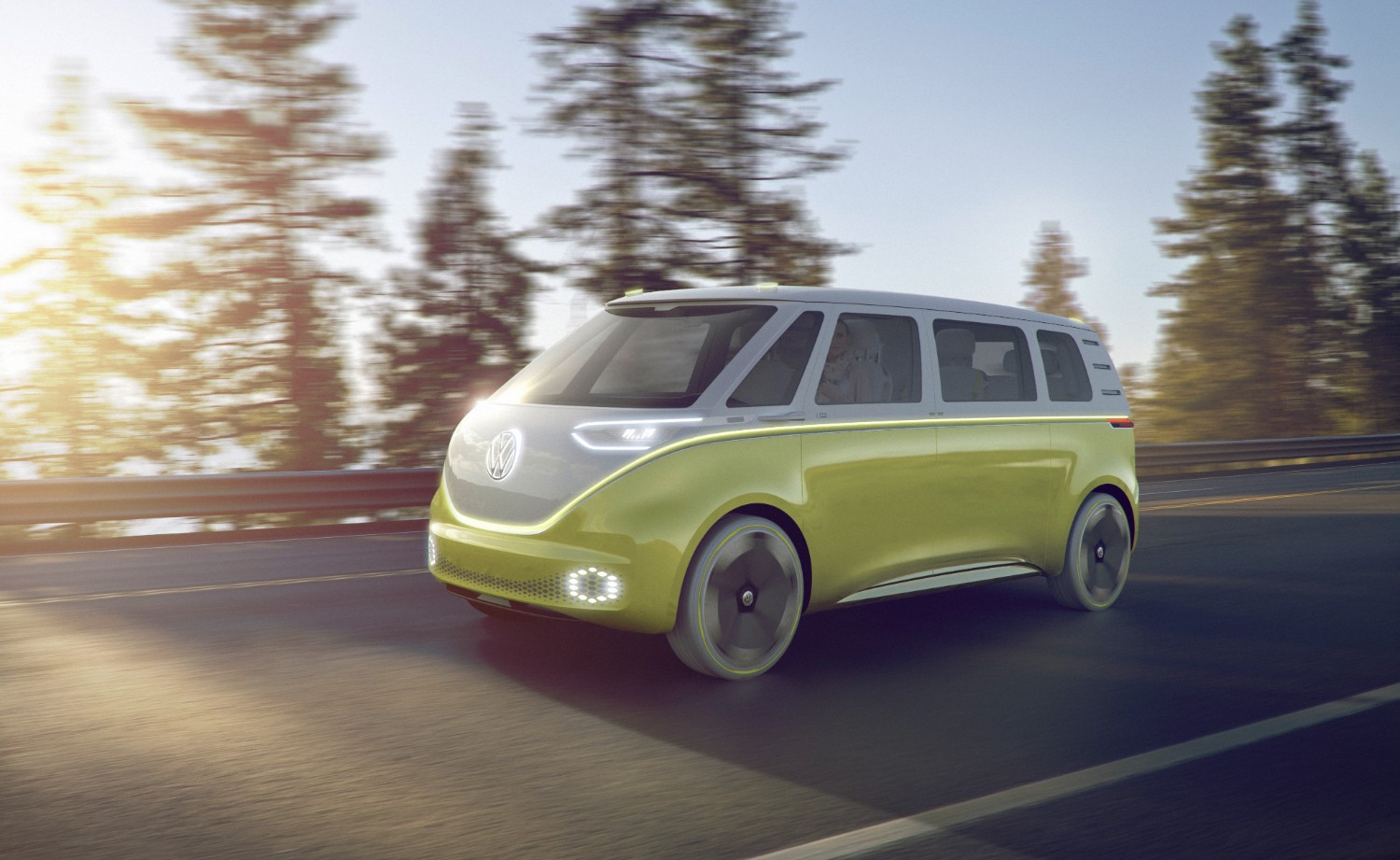 The I.D Buzz offers also some nice features to adjust automatically settings according to the driver's preferences. The microbus could potentially offer autonomous driving.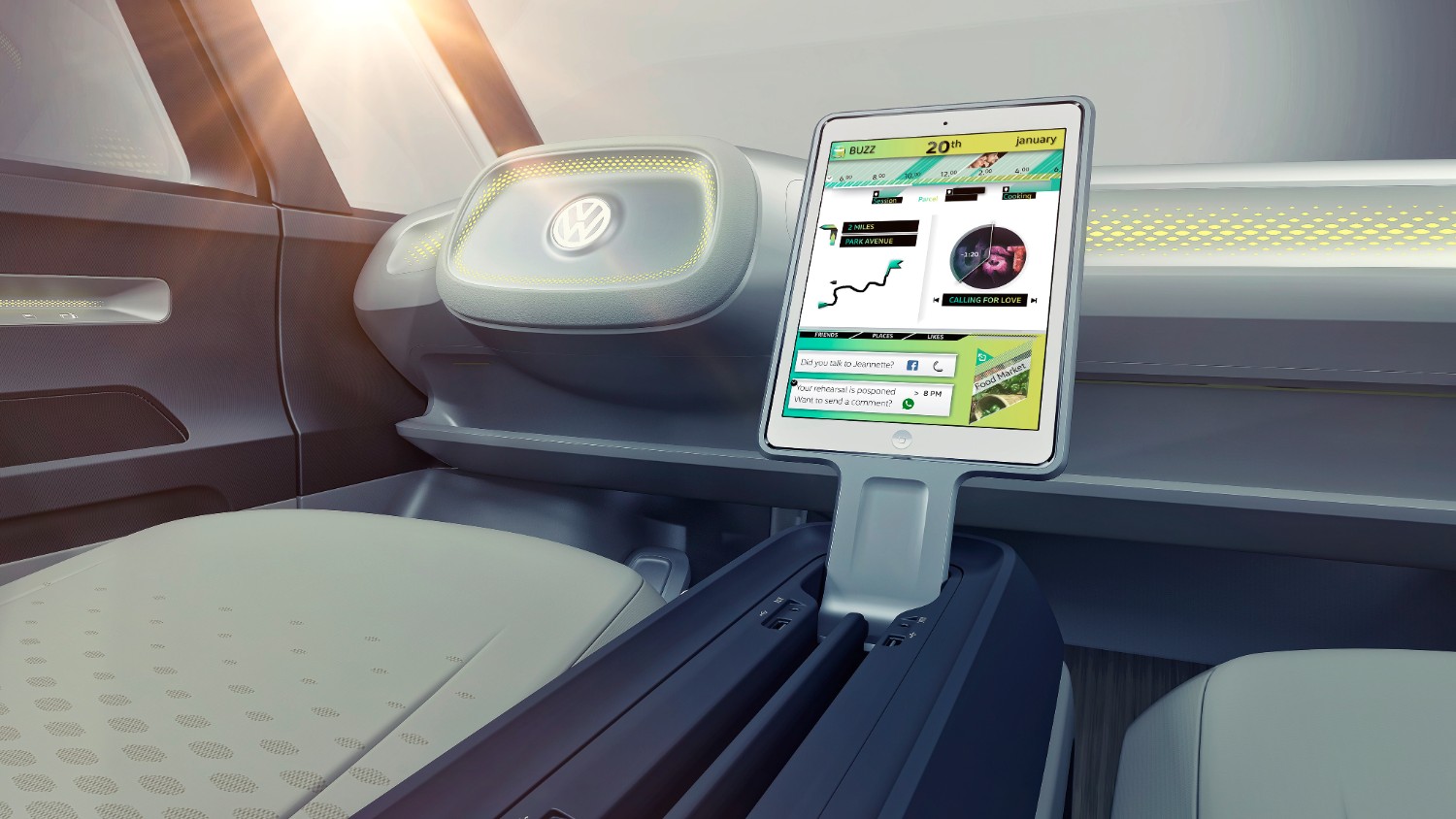 The interior can be customized as well to suit any situation with the help of swivel seats, a retractable steering wheel and adjustment of the lighting atmosphere.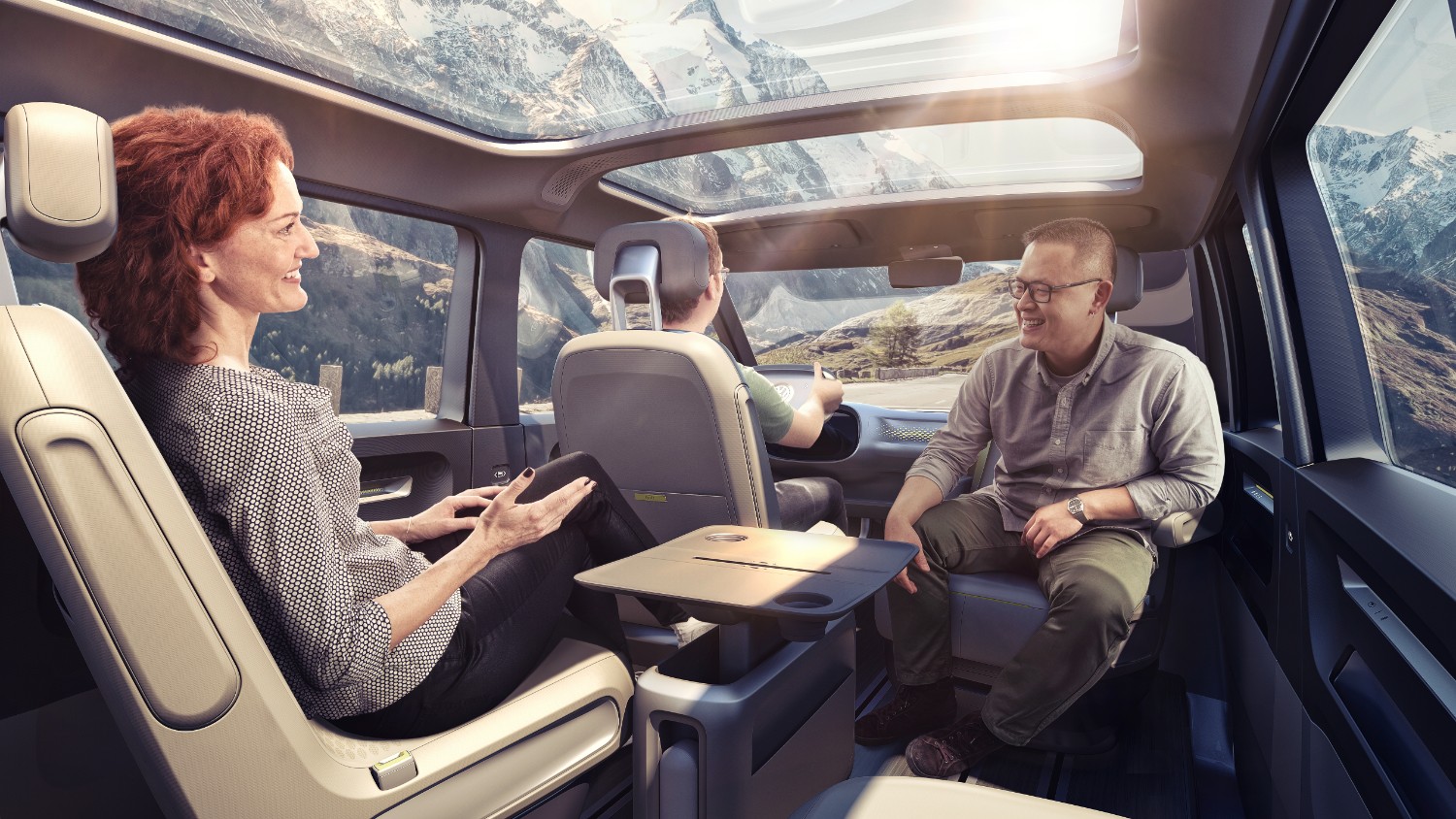 This concept of Volkswagen is not a model that will be put on the market, but rather an overview of what should be marketed in the years to come. However, microbus models are already trending on the market and most likely fully electric powered vans will be available in a couple of years!
Let us know your impressions on this prototype in the comments below!