1- New York City, NY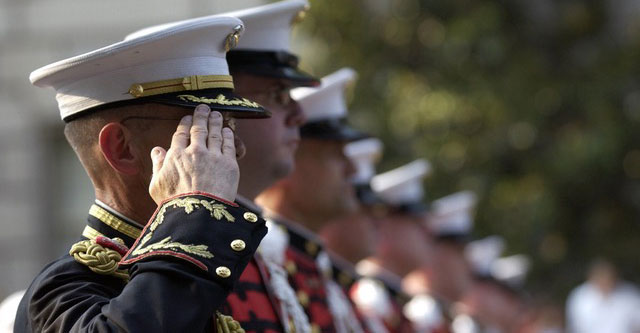 There is always a bunch of events going on during long weekends in the Big Apple. If you choose to visit New York City, you should attend the Brooklyn Memorial Day Parade that takes place on May 29. You can also follow their Facebook page to get the latest information.
The Fleet Week is also overlapping the long weekend celebrations and you should take advantage of that. Activities include public visits of ships, navy band concerts, aviation performances and much more. Visit the Facebook page for all events scheduled over the weekend.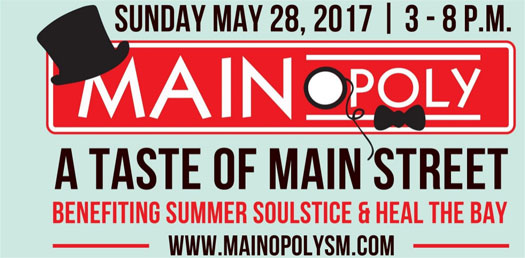 MAINopoly is a culinary event that is held on Main Street in Santa Monica on May 28. Several venues participate in the event by offering food and drink specials for tickets holder. It is somehow a food walking tour of the area that will take you in several locations. You can splurge a little more and join the party at the beergarden. As for the participating places, you can expect vegan food, coffee shops, burger joints and other classics.
3- HoagieNation, Philadelphia, PA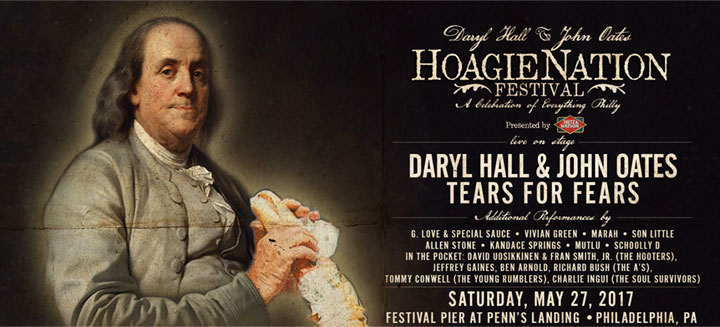 Philadelphia is throwing a big festival on Saturday, May 27. HoagieNation is a music festival that celebrates all things Philly. The event takes place at Festival Pier at Penn's Landing on the Delaware River Waterfront which promises great sights.
Headlines include Daryl Hall & John Oates, Tears for fears and Vivian Green.
4- New Orleans Greek Festival, LA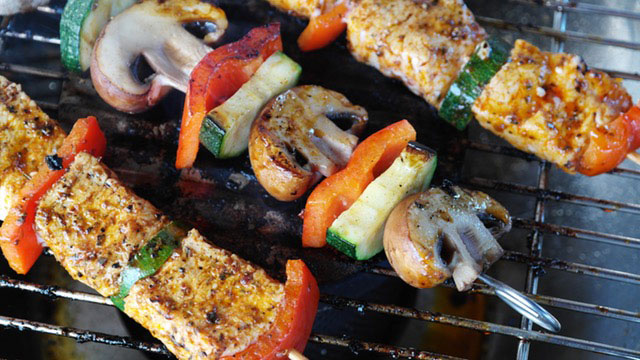 If you are looking to spend your weekend with something slightly different than usual and you plan to head down south, visit New Orleans Greek Festival.
The 44 years old Festival held on Bayou St. John features plenty of homemade traditional Greek Food, live traditional Greek dancing, live band, arts and much more.
5- National Memorial Day Parade, Washington, DC

We end our list with one of the biggest parade you can attend around the country. Find a good spot on Constitution Ave Nw on May 29 if you want to see this famous parade.
It is described as a moving timeline of American military history. One thing for certain is that you won't be alone, since they expect hundreds of thousands of spectators, therefore make sure to arrive early!
Make sure to post your rideshare offer or book your trip now for the long weekend.