1- Fort fright, Kingston, ON, Canada
Fort Henry changes name for the occasion and invites you to an evening of nightmares. The tour takes about an hour to complete while you become a witness of the horrors that took place throughout little Sarah's town. For the scared out there, you can always purchase a scare amulet to keep ghosts at safe distance!
2- Canada's wonderland, Vaughan, ON, Canada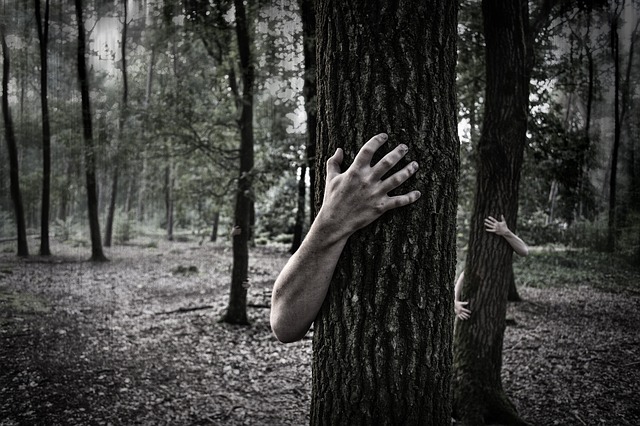 The theme park becomes a scream park during Halloween season. You still have access to your favourite rides in addition to 20 haunted attractions and shows. You may also encounter one of over 700 characters across the park waiting to scare you off!
3- Spooky world, Litchfield, NH, US
You will find there over 80 acres of fear with 5 haunted attractions, games, rides, food concessions a beer garden and much more. There is a reason why some people describe it as the scariest place on earth, but you will only get to tell the tale if you make it out alive...
4- Fear town haunted house, Seekonk, MA, US
Another one located on a large outdoor area. Deep in the woods you will have to go through run-down buildings while trying to avoid the dead residents who will try to keep you in these woods. A good 45 minutes of fear that you will "dream" about weeks after!
5- Blood manor haunted house, New York, NY, US
If the name sounds familiar it's because this one is pretty famous. Jimmy Fallon and Kevin hart paid a visit to the Manor last year. With attractions named like Maggot invasion, Hannibal's hell or Killer clown room, you know this won't be a walk in the park. For the courageous ones, join the special lights out night where no light is allowed in the house beside one glow stick per group.
Give us your suggestions in the comments below.